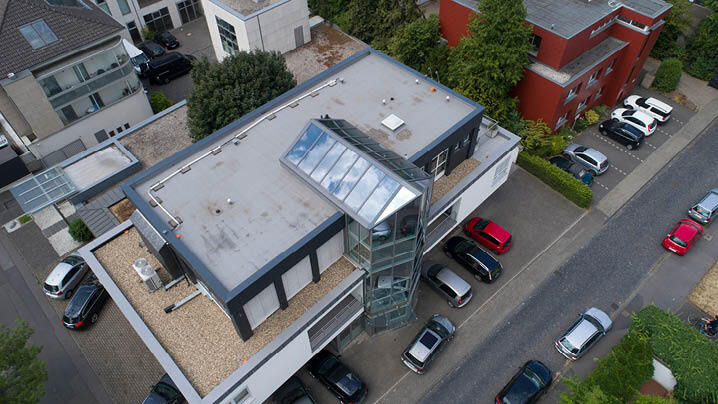 Interview about drones for roof measurementsMaster roofer and tinsmith Josef Frank answers FairFleet's questions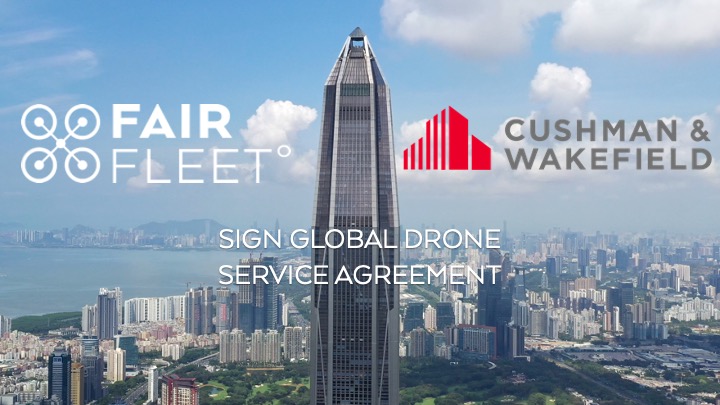 Press release Cushman & Wakefield and FairFleetGlobal Agreement between Cushman & Wakefield and FairFleet
Luca Wislsperger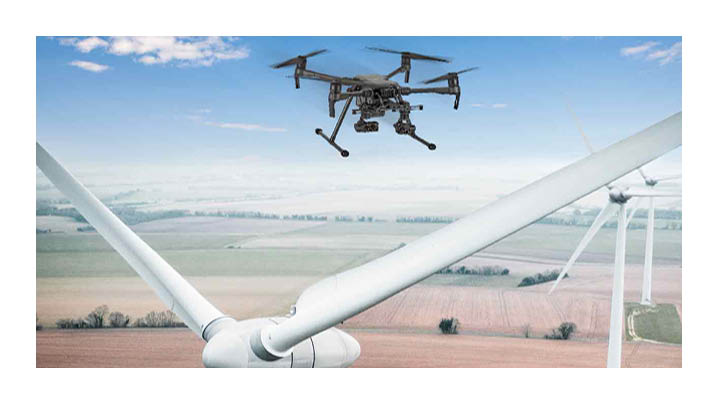 The revolution from the airFairFleet, in partnership with Funk, has set a milestone for wind energy with SmartInspect Wind Turbines, a turnkey beyond-insurance solution for wind turbines.
By Luca Wislsperger
200,000 injured deer every year caused by mowingFairFleet is much more effective from the air and quicker to rescue than with conventional methods
By Luca Wislsperger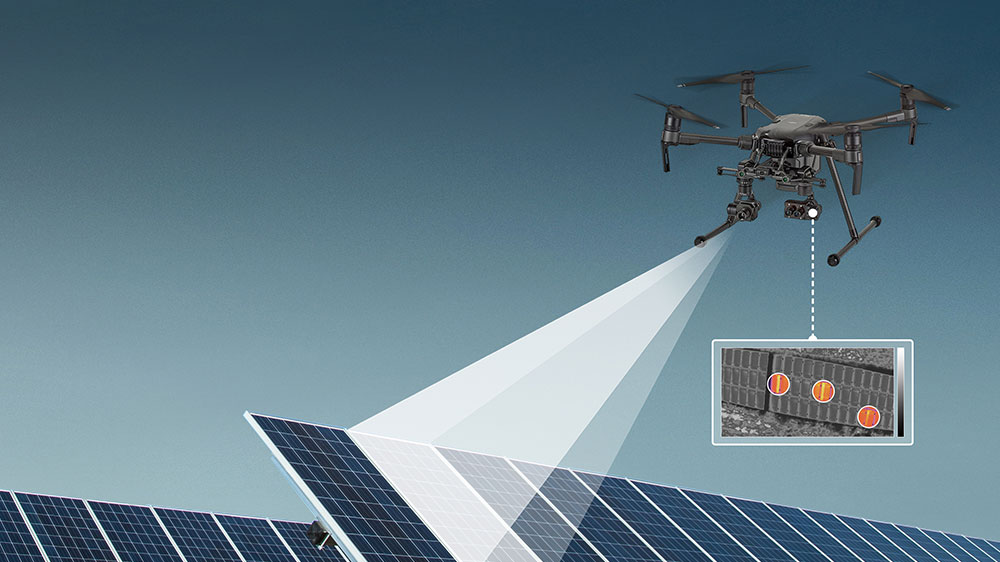 Drones for a green future!There are many ways for a greener future - but which one makes sense?
Kevin Danz
Real Estate marketing from aboveDrones for the perfect staging of your property
Digitisation is reviving the real estate industryHow the future of real estate marketing is being driven forward!
Florian Waubke
New in your Conrad stores!FairFleet is now also available in retail stores
Florian Waubke
High-Tech Gründerfonds Family DayFairFleet as a family member on site at the biggest networking event
Kevin Danz
FairFleet rocks!We take the golden rim home with us
Kevin Danz
Smart City = Drone City? – Part IIFairFleet lays the foundation of BVLOS flying
Kevin Danz
FairFleet supports renewable energy - Part IIWe support renewable energies through efficient, cost-effective inspections
Marco Kreuzer
FairFleet supports renewable energy – Part IGlobal warming and climate change - What do we have to expect?
Marco Kreuzer
Smart City = Drone City? – Part IThe area of application and the usefulness of drones in future smart cities
Kevin Danz
FairFleet goes Plug and Play Insurtech FairFleet is one of 16 selected startups for Plug and Play Insurtech
Florian Waubke
On set with FairFleet – we stage the 12 million Euro project!The Hotel Bayerischer Hof has the Penthouse Garden Suite photographed by us
Dario Manns
Curtain up for FairFleet! – In the final of the German Digital PrizeThe 10 finalists in the race for The Spark
Kevin Danz
Hello Frankfurt!FairFleet was honored as the most innovative startup
Fiona Morina
HTGF and FairFleet are ready for takeoff!We are very happy to welcome HTGF on board with us!
Florian Waubke
HTGF and FairFleet are ready for takeoff!We are very happy to welcome HTGF on board with us!
Florian Waubke
In August 2018 the High-Tech Gründerfonds decided to invest in us. This fund is regarded as a engine for successful technology start-ups and invests venture capital in those companies that implement promising research results in an entrepreneurial manner. With their know-how and passion, they accompany the best companies in the software, media, Internet, hardware, energy and automation, life sciences and chemistry industries - and now also us!

Olaf Joeressen, Investment Manager at HTGF, said about FairFleet: "Turning a complex product into a simple service has often been the starting point for exponential growth and large companies. I believe that FairFleet is perfectly positioned as a full-service provider to generate such growth and to become a market leader in Europe and beyond."

Investments are important for us not only for development purposes. Our CEO Florian Waubke explains that they are particularly important to our customers: "For our customers it is a direct investment in our products and the strengthening of the vision to be able to offer drone services even better and more comprehensively in the future".

With the recent capital we want to improve our offer again distinctly, by extending the product range and continuously improving the product quality. In addition, we are particularly pleased to have gained HTGF not only as an investor, but also as a strategic partner. With immediate effect they support us with their experienced team and an extensive network consisting of investors, experts, managers, multiple founders and scouts.

We would like to thank HTGF very much for their confidence and look forward to taking the next steps together to work on a successful future for FairFleet!